View all News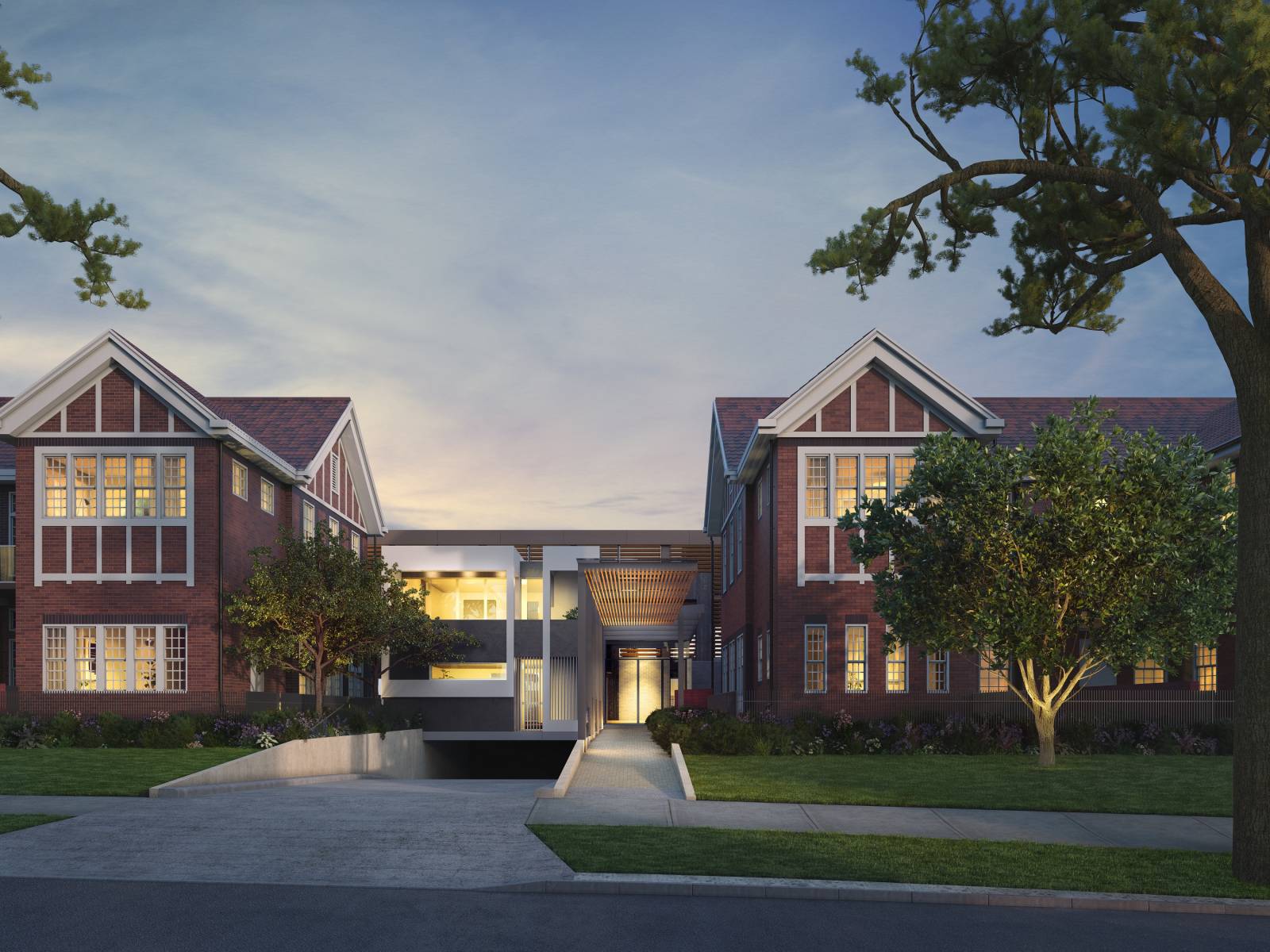 Polaris 3083 Wins at UDIA Awards.
Each year the Urban Development Institute of Australia (UDIA) Awards for Excellence recognise the very best projects in the urban development industry.
This year we are proud to announce that DealCorp's Polaris 3083 has been selected as the winner of the 2016 UDIA Urban Renewal Award. UDIA received a record number of entries for this year's awards from respected designers, developers and innovators across the industry and we are thrilled to be a part of the Polaris precinct as the builders of Aspire Apartments and Vista Townhouses.
Polaris 3083 is a site that has been in dire need of re-development ever since the late 1990s. Careful attention to detail was paid not only to the future needs of the area but also its past as existing structures were given much needed facelifts and re-purposed to be essential pillars of the community.
This development has quickly taken on the moniker of 'Carlton of the North' and will feature up to 1100 townhouses and apartments once completed.
Congratulations to developer DealCorp and architects ClarkeHopkinsClarke on this win.