View all News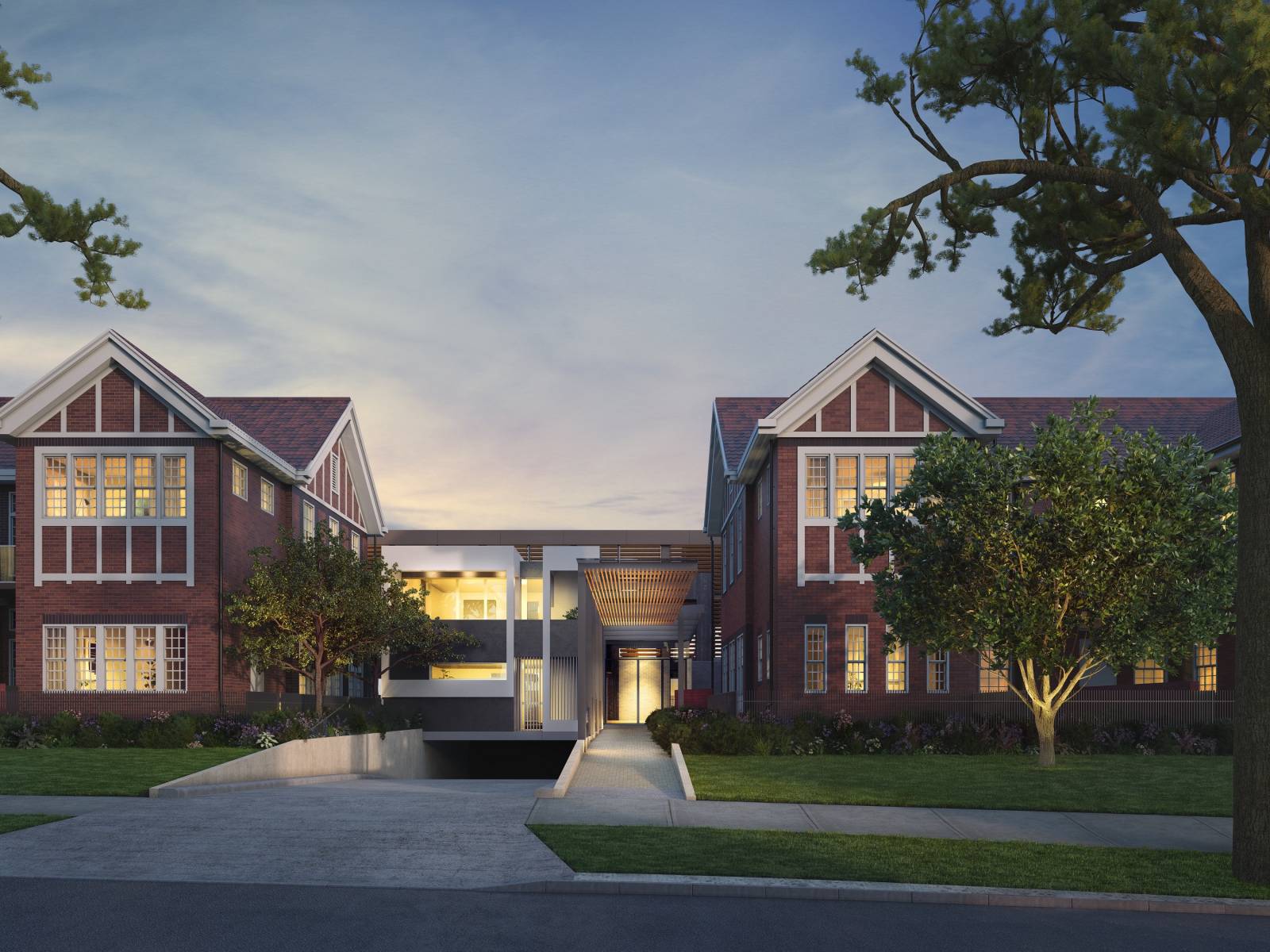 We all need to "Aspire" to greater things!
The reuse of heritage buildings tells a story and ensures that we embrace the future. The Aspire development within the Polaris development development takes two red-bricked buildings and creates modern dwellings within those structures and some new three storey Townhouses offering a mix of typologies. DealCorp the developer has set lofty goals with ESD, Architecture and Estate Planning to offer new energy to this community.




Working in conjunction with Dealcorp, CRC Group, has been given the opportunity to bring new life back to the precinct.

As the awarded Design and Construct Head Contractor for Stage 1 of Aspire Polaris, this project consists of twenty heritage-converted apartments and nineteen new townhouses. With many unique elements that are inherent with this project, CRC Group will implement our construction expertise to restore the existing brickwork, the timber windows and the roof tiles to replicate its former glory and celebrate the character of the buildings.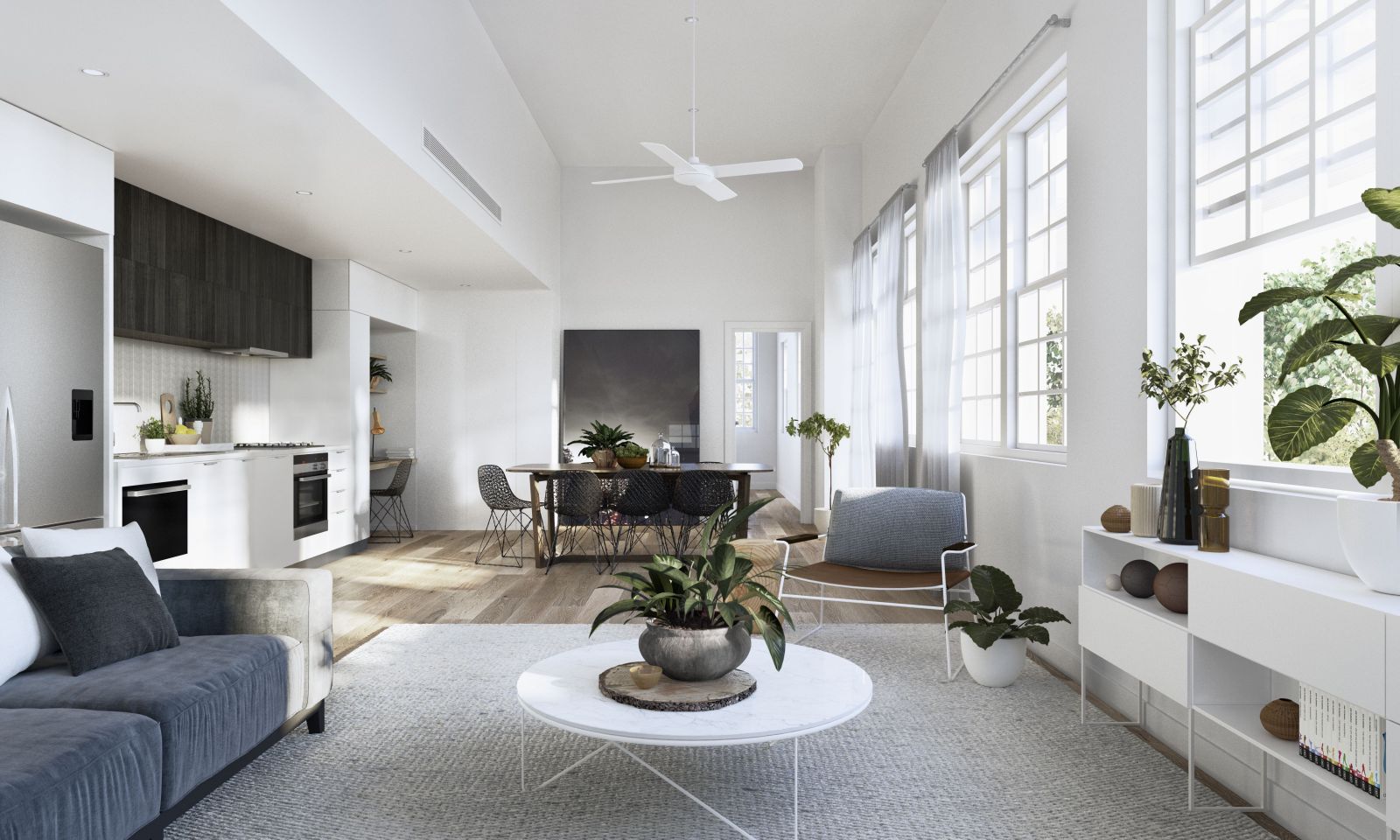 As the project will consist of both new construction and refurbishment, planning and coordination of the works is critical to not only ensure the project is completed to a high quality These exclusive 2 and 3-bedroom luxury apartments and contemporary townhouses will aspire, adding a new dimension to Polaris.

To find out more visit the Aspire Polaris website.