View all News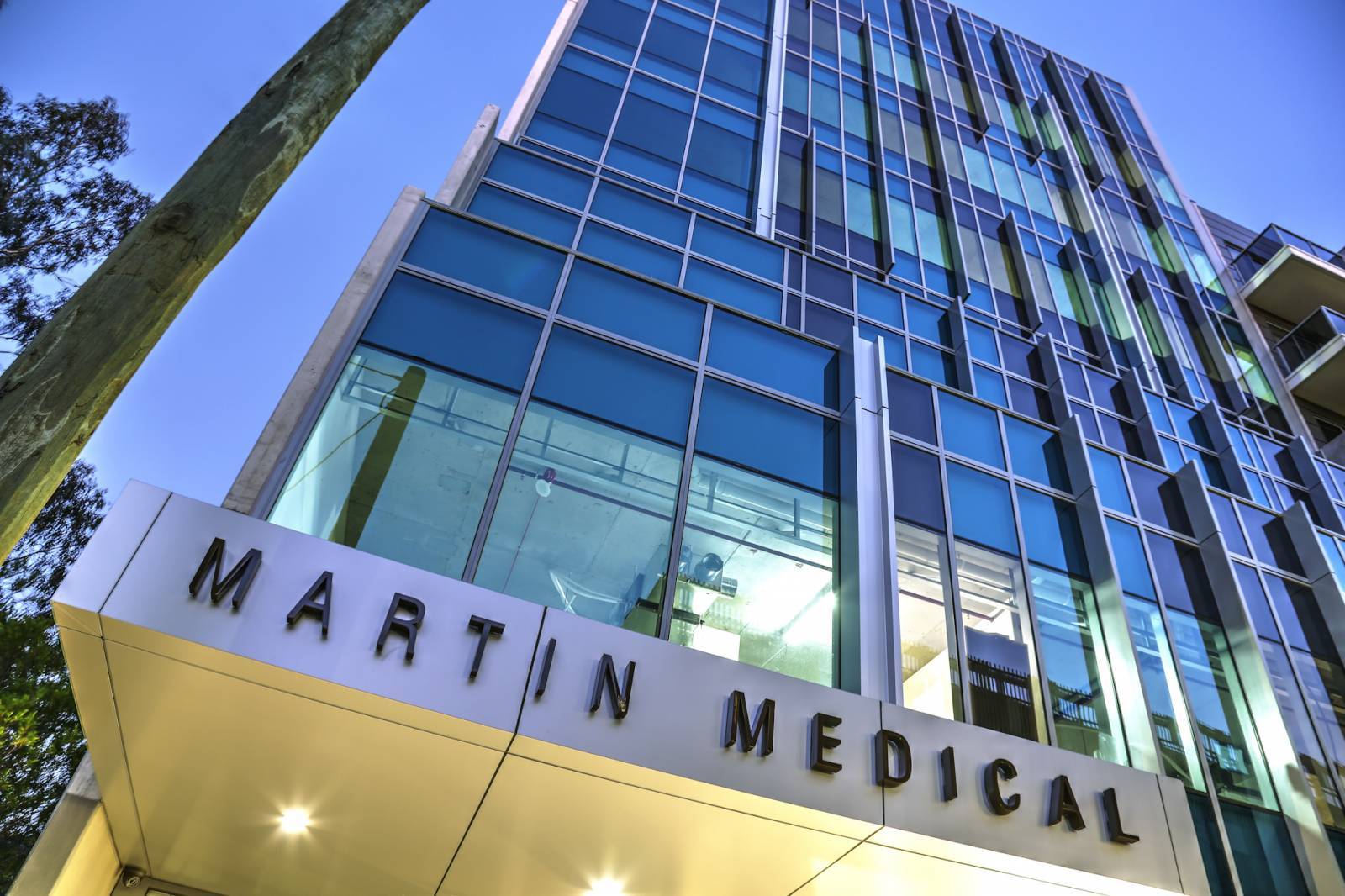 Constructing First-Class Health Facilities
Implementing our expertise across various sectors of the construction industry, at CRC Group, we take great pride in contributing to the growth and accessibility of the invaluable amenity of healthcare, medicine and research, with our brand, MedBuilt.

With scrupulous attention to detail, our years of construction experience spans full medical clinic construction to live medical environment installations, ward renovations, extensions and installations – all delivered on time and on budget.

Our multifaceted team implements full project management, planning and review, with stellar construction processes producing state-of-the-art facilities and buildings.

We take care of:

• Planning & Design
Our experienced team will work with you to develop and discuss concepts, establish the scope of the project, propose a cost schedule, as well as create and review design and construction plans.

• Preparation & Development
Before construction begins, we provide assessment of site plans, take comprehensive measurements and create concept plans, organize paperwork, certificates and approvals, and mark target dates for the construction schedule.

• Construction
From the ground up, we meticulously apply our construction expertise in building superior quality buildings and facilities, tailored to your specific needs and ambitions.

CRC Group's latest project for MedBuilt is the medical consultancy suite fitout at 10 Martin Street Heidelberg for a team of leading Melbourne Neurologists. The fitout is customised to the client's requirements of creating a modern space but also being notably refined to suit consultations. Furthermore, the fitout was constructed by utilizing the maximum amount of space in a limited area while sustaining a comfortable atmosphere for not only their patients, but also for the doctors and their support staff.