View all News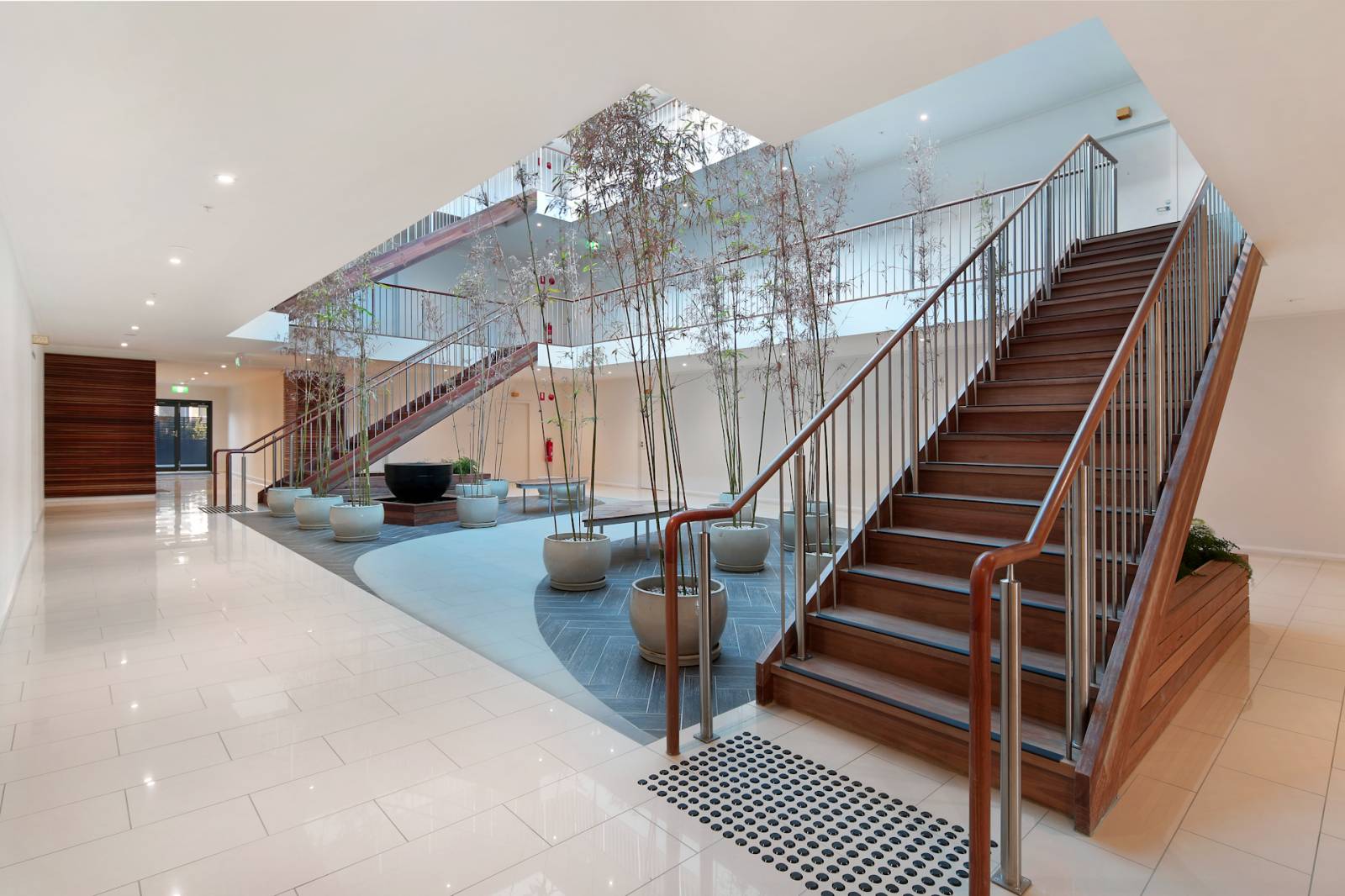 Introducing CRC Group
We are thrilled to announce the launch of our new company, CRC Group.
As we have evolved and adapted to industry changes, our capabilities and skill set in different areas have been refined.
Today, our energy is focused on servicing five very exciting entities across the following disciplines: project management, large and medium scale construction, medical and industrial construction.
These sit under five brands:
Contact us today and talk to about how we can get your project moving.